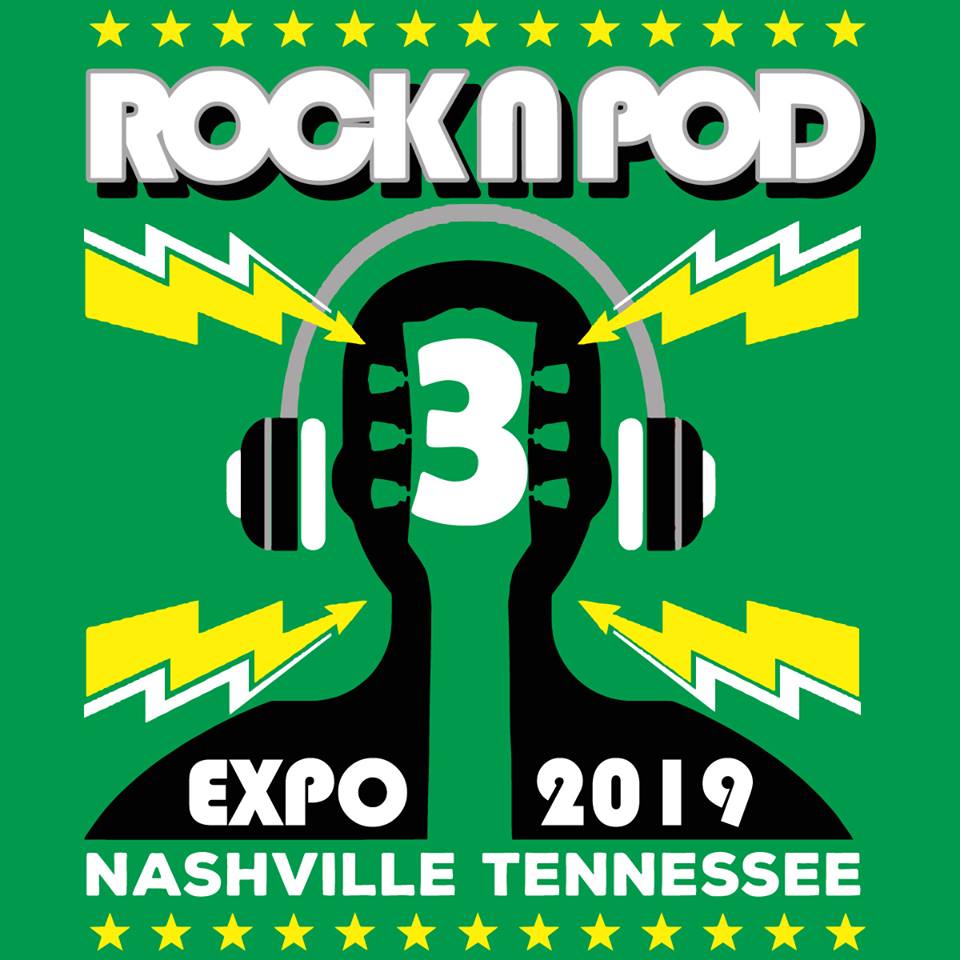 ---
Michael Sweet
Bill talks with Michael Sweet about everything from Styper to Sweet/Lynch to Boston and more.
---
David Ellefson and Thom Haezart
Allen talks briefly with David Ellefson and Thom Haezart about their music project, coffee, and their record label.
---
Thee Rock & Roll Residency
Thee Rock & Roll Resiency takes over the Ages of Rock Podcast at ROCKNPOD 3.
---
Robert Bentley
Allen has a quick discussion with Robert Bentley about being a Gene Simmons impersonator.
---
Kaato
Bill talks with members of the Australian band Kaato.
---
Andre Labelle, Roxy Blue, and Jeff Buehner
Allen talks with professional drummer Andre Labelle and members of Roxy Blue and Bill talks to The Loyal Order's Jeff Buehner.
---
Pump5's Steve Barnett
Pump5's Steve Barnett comes all the way from California to talk to Bill, oh and the other podcasters too.
---
Rick Ruhl & Ziggy Goldsby
Dennis talks to Every Mother's Nightmare's Rick Ruhl and Allen talks to Ziggy Goldsby about American Outlaw Guitars.
---
I Love It LOUDcast's Peter Cecere
Peter joins us for a few minutes to give his thoughts about the ROCKNPOD Expo and everyone who attended.
---
We had a great time interviewing everyone and socializing with our fellow podcasters. We are already looking forward to ROCKNPOD 4!