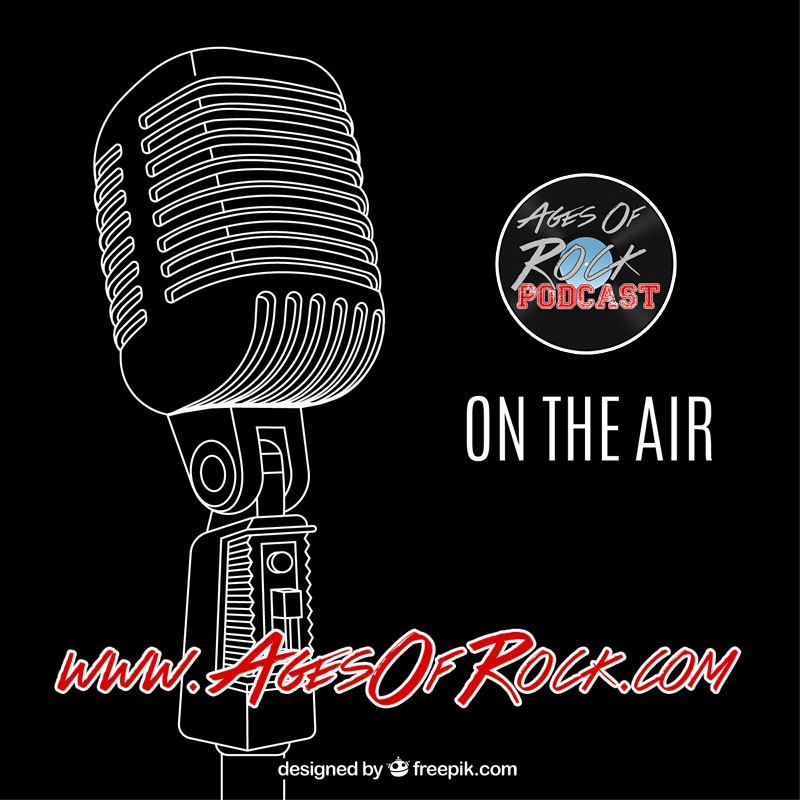 On The Air is a live radio broadcast we do over at Metal World Radio. The show airs on the first Monday of each month at 8:00 PM Eastern US Time. Typically, we each pick 5 songs to talk a little about and play. We also talk about current musical events and sometimes we have special guests.
Tune In
Visit http://www.metalworldradio.com/ to tune in by selecting one of the players shown in the image below. Alternately, you can tune in by searching for Metal World Radio on the Live 365 app.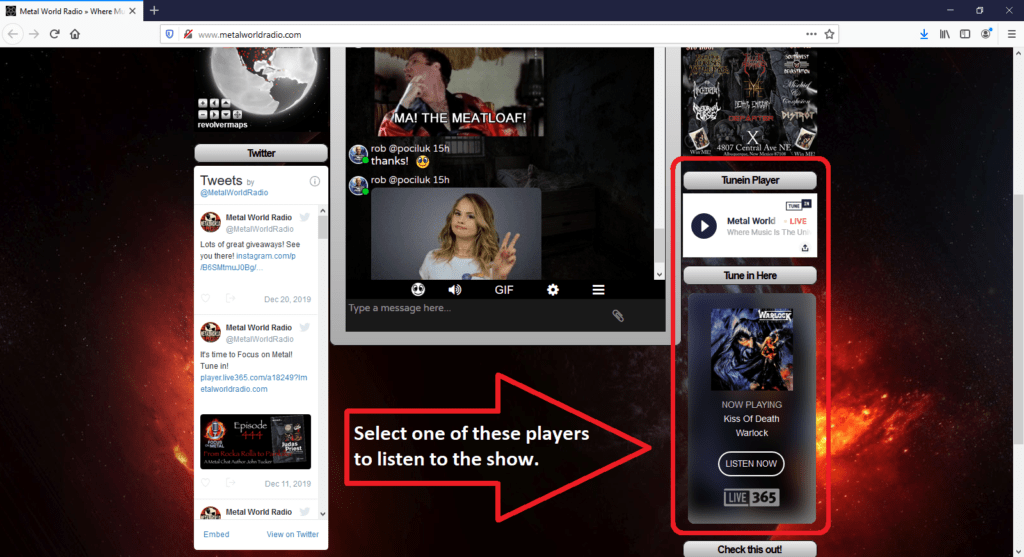 Join the Discussion
When we're broadcasting live, you're invited to join us in the Metal World Radio chatroom or you can chat with us on our Facebook page.
Special Thanks
Thanks to Metal World Radio station owner DJ Hawk for giving us a slot on the DJ schedule to do this show. Rock out with your Hawk out!